Category
Flying




Sunday, February 06, 2011
Last Day on the Super ATR

Read Full Entry (Friends Only)


Tuesday, February 09, 2010
Endeavour, Always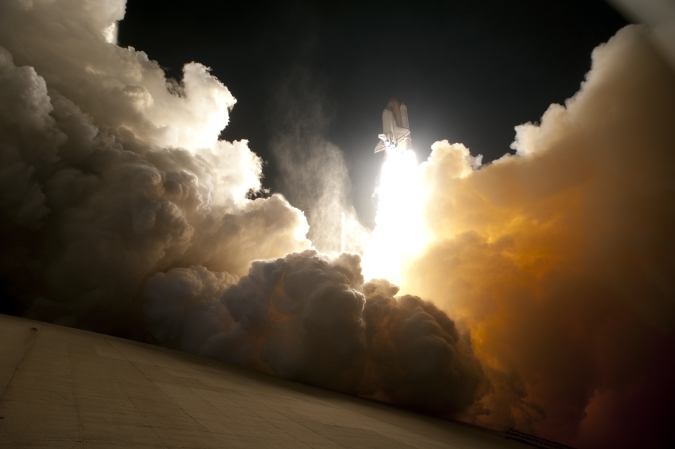 Birds don't fly as high.
Airplanes don't go as fast.
The Statue of Liberty weighs less.
No species other than human can even comprehend what is going on, nor could any human just a millennium ago.
The launch of a rocket bound for space is an event that inspires awe and challenges description.




Saturday, January 16, 2010
Fly Like an Eagle
| | |
| --- | --- |
| | Work has been pretty slow since the holidays. It's warmed up a little lately and since the airport stopped playing Christmas music, I can actually stand being there again. It's now my third year with American Eagle, and time is literally flying by. A yearly checkride is coming up in the middle of February. Otherwise I am very much on cruise control. I still like what I'm doing, and it definitely beats having a real job. Coming up in the next year will be the jet/prop question: Keep flying the prop for better schedules or switch to the jet for better pay? Don't quite know the answer to that one yet. It depends how fast we grow this year, I guess. |
Read Full Entry (Friends Only)




Thursday, October 08, 2009
Good Morning, Shreveport
Waking up at 4:00am is never fun, especially when you are used to waking up late. Sometimes though, it does provide for a spectacular morning.
Read Full Entry (Friends Only)




Sunday, August 23, 2009
Like any other day…
Everything is normal as we are cleared for takeoff on Dallas/Fort Worth International's runway 18L.
Read Full Entry (Friends Only)