Wednesday, December 01, 2010
Flying a real plane yet?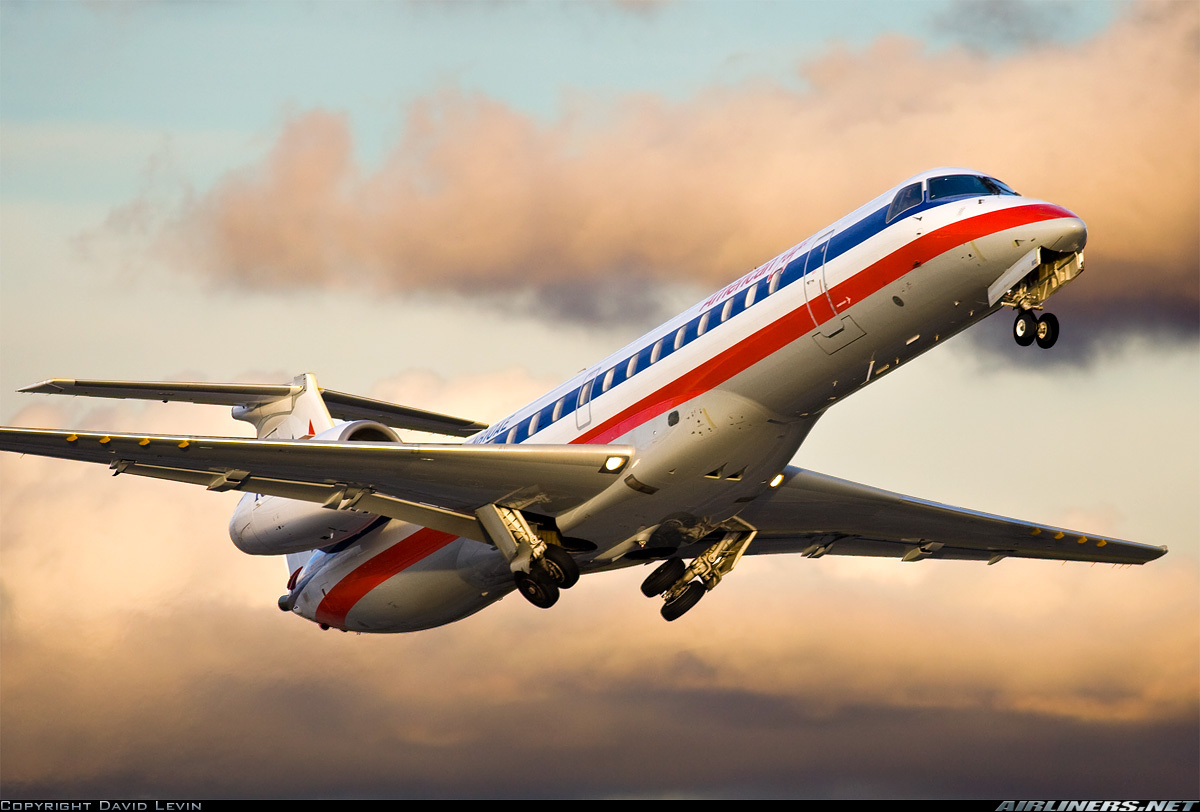 Today I was awarded a first officer position on the Embraer 140/145, based in Dallas-Forth Worth. Time to finally see some places more interesting than Lawton, OK? Sometime early next year I'll start training, which will last about 2 months. Things are looking good these days, with lots of people supposed to leave for other airlines, pilots retiring at 65 years old, and more airplanes on the way. Hoping for about a year or two more until I can hold a captain position.
More Embraer pictures below