Monday, November 17, 2008
LA Trip
Lately I've been going to Los Angeles for work, but recently Alison and I decided to go for fun and to visit my grandma on the 11th-14th. We took advantage of benefits from both our jobs, tried to keep the cost down, and still have a lot of fun.
If you have benefits, use them! It's part of your salary and if you are not using them it's almost as if you're agreeing to work for them for less. We started our trip using my travel benefits, of course. Alison and I can travel together almost anywhere in the world for almost free. Starting 2009 I can get other people reduced fares but you will have to travel low-priority standby. Anyways we were lucky enough to score two first class tickets for the 3 hour flight to LAX. This was the first time I had ever gone first class, and it was quite impressive!
The seats
were very comfortable and reclined fully. We had breakfast served, drinks served in an actual glass, pillows, blankets, great service, etc.. It was amazing. I felt very out of place as the only one there without a Wall Street Journal newspaper.
Once we got to LA, it was Alison's turn. She works here in Dallas at the Hyatt Regency as a cook if you didn't know. She booked the Hyatt Century Plaza using her benefits, and they bumped us up to....the penthouse floor! They were so nice and courteous there, I couldn't believe it. I go to a lot of hotels when flying and this was a super nice place. They gave us free room and 50% off the restaurant. So we enjoyed a very nice fillet dinner there. We are trying to save money for a sofa bed in the living room, but it's been a while since we dressed up and went to a fancy restaurant. And for 50% off you just can't beat it.
The free hotel was great, but it wasn't terribly close to Arcadia, CA; an LA suburb. So we had to take a bus to go to the metro station and ride to the end of the line where we could get picked up by my grandma. All in all the trip to Arcadia took about 2 hours each way. It was great to see my grandma and I know she can't drive all the way out to where we were staying, but 4 hours commuting a day really took it out on us. We tried to take a taxi instead of the bus one way, but it didn't save more than 10 min and cost us three times as much to get there (then having to pay metro fare anyways for the train).
The day before we left, the 13th we had to ourselves. We contemplated going to disneyland and universal studios but they are soo expensive. We ended up sightseeing and visiting a cool farmer's market with some really great food. We got cheesecake and eclairs for treats and it was awesome to have something more homemade and not mass produced. Walked around downtown after that, and we visited Hollywood too. It is not the glamorous place it seems. We spent the last evening in Santa Monica at the beach watching the sunset and just being together. It was the best part of the trip for me.
When travelling standby you need to give yourself as many chances to get home as possible, since you only get a seat if there are any left over. So we got to LAX for the first flight out, at 6:00am. Luckily for us we got on the plane, even first class again for the flight home! Now I'm going to be spoiled forever... All in all, a great time.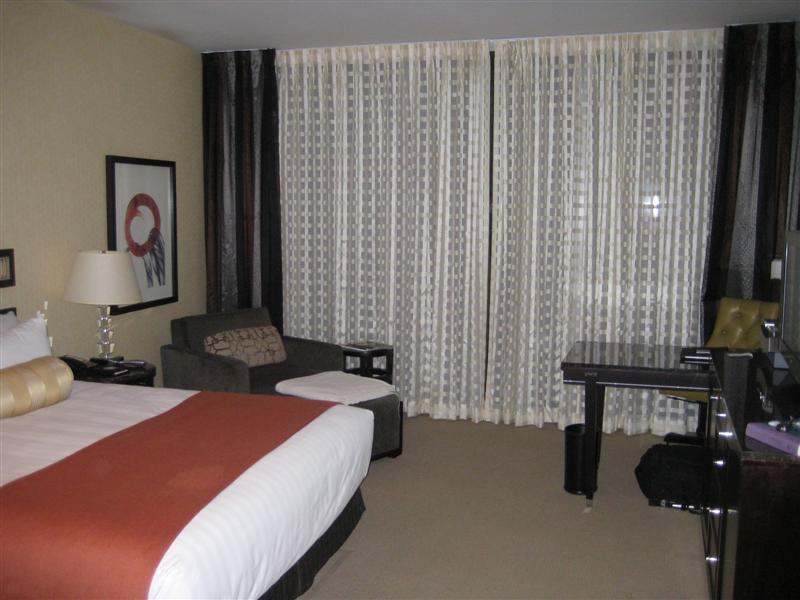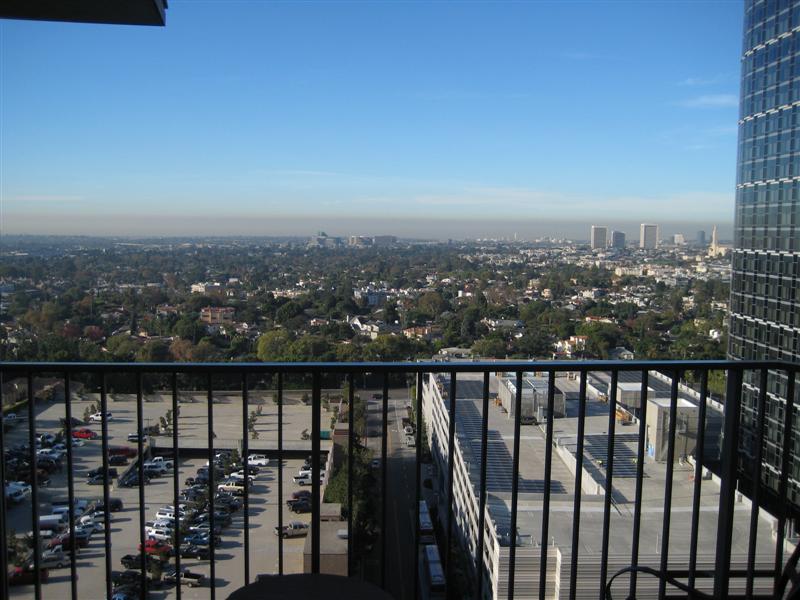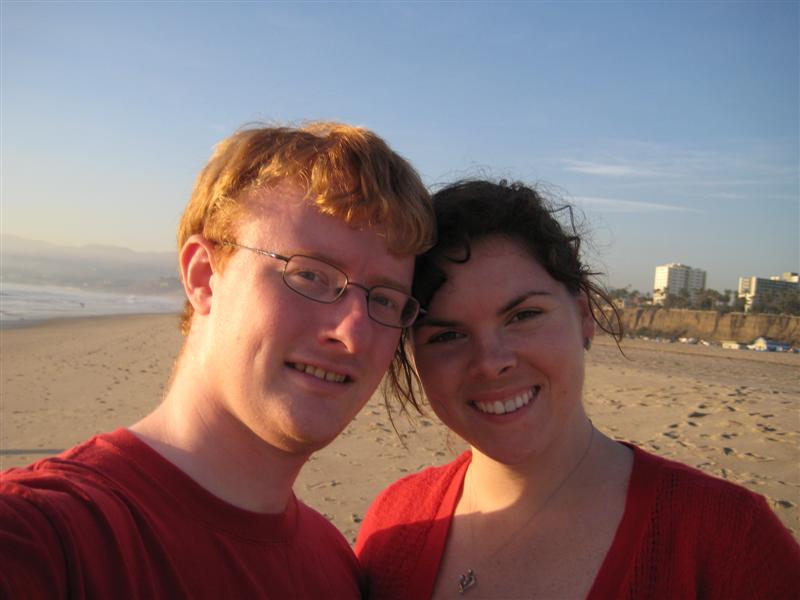 Posted by
eclipse
on 11/17 at 02:57 PM